In the Magazine: October 2018
A look into our October 2018 issue.
Don't miss out on family fun ideas!
At-Home Fun for Kids
Get indoor activity ideas
Raising Kids
5 Ways to Help Your Teen Have an Active and Healthy Lifestyle
Good habits last a lifetime.

My Dream Car Helped Me Get Back in Gear After the Post-Baby Blues
Reclaiming your individuality after having kids can take many forms; here's one of them.
The Pros and Cons of Posting Pictures of Your Baby on Social Media
Are you a 'sharent?'

6 Milestones Your Teen Will Experience- And How You Can Cope
Is your child spending more time with friends than family? That's part of growing up.
The Benefits of Choosing a Nanny Share as Your Child Care Option
Save money, without sacrificing quality of care.
The British International School of New York is Committed to Creating Well-Rounded Students
Check out this independant school in Manhattan.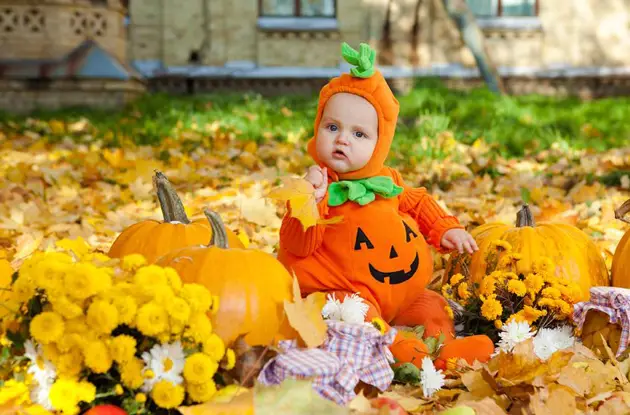 Have a laugh this October with these relatable quotes.


Want more content like this? Like us on Facebook!