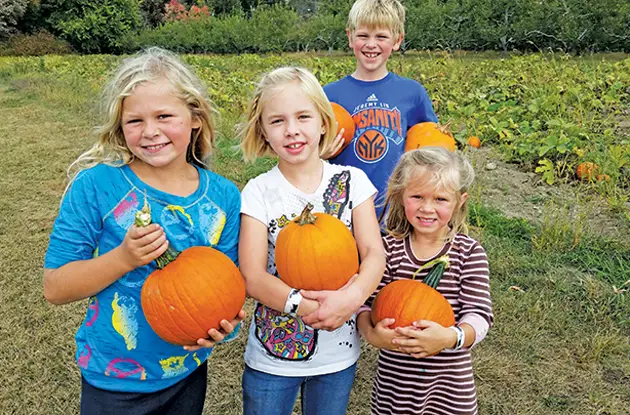 Family Where-to Guides for October
October chills and spooky thrills!
Get family activities sent to you
Get things to do with your kids
Delivered right to your inbox
Harlem Meer, East Side from 106th to 110th streets
212-310-6600
Sunday, Oct. 28, 4-7pm
After pre-registering for your 'flotilla,' bring your pre-carved pumpkin or jack-o'-lantern for a sunset journey across the Harlem Meer (note: Arrive early before it reaches capacity). Other festive activities include spooky mask making and live carving demonstrations, as well as arts and crafts.
Exodus Escape Rooms
38 W. 32nd St., 6th Floor, Midtown West
212-520-2908
The three rooms include Exodus, Masquerade Manor, and Hound of Baskerville. Each of the rooms is recommended for groups of two to 10 people.
Riverbank Skating Rink
679 Riverside Park
212-694-3600
Situated in New York's Riverbank State Park in Harlem, Riverbank skating rink is a covered rink open from May through October (weather permitting). With tennis and basketball courts, swimming pools, a carousel, picnic areas, a restaurant, and breathtaking views of the Hudson River, George Washington Bridge, and Palisades, the park really offers something for everyone.
Main image courtesy Hurds Family Farm
Want more content like this? Receive our Scoop packed with great ideas