Characters Welcome: Storytime Gone Wild!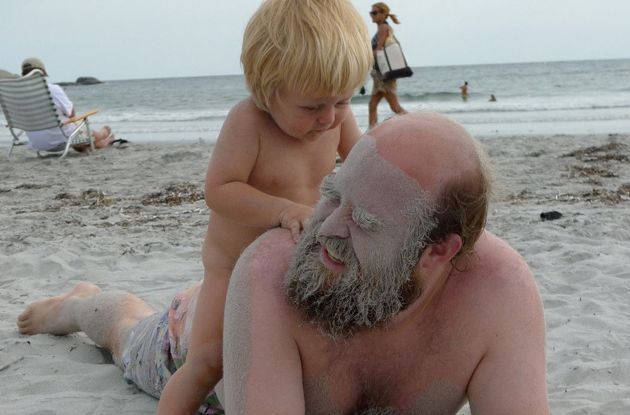 Tim Harrington is a writer, performer, designer, and children's picture book author ("This Little Piggy" was his first, and "Nose to Toes, You Are Yummy!" was just released May 2015; both HarperCollins). Harrington is a graduate of the Rhode Island School of Design and the front man of indie rock band Les Savy Fav. He lives with his family in Brooklyn. See More.
Email: editors@nymetroparents.com
Don't miss the latest family events and news in Brooklyn
News
NYMetroParents directories list the best businesses, professionals, and resources in your area. Click your region and get started!