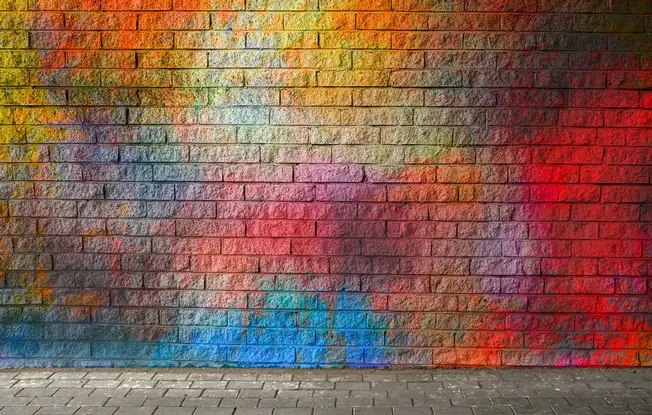 One River School of Art + Design Opens Street Art Student Exhibition
One River School exhibition celebrates street art in collaboration with The Westchester Mall.
Awesome Family Holiday Activities in Your Inbox!
The Best Holiday Activities Sent to Your Inbox!
Delivered right to your inbox
Join One River School of Art + Design for the opening reception of The Street Art Painting exhibition at The Westchester Mall on Thursday, Aug. 2 from 6pm-8pm. Light refreshments will be served. The exhibition will be displayed at the Savor Level Top Floor and will remain on display through mid-September 2018.
The Westchester Mall is located at 125 Westchester Ave, White Plains, NY.
For more information, reach out to One River School of Art + Design Larchmont at larchmont.oneriverschool.com or 914-893-6111.
Want more content like this? Receive our Scoop packed with great ideas