OpenBionics Partners with Disney to Make 'Super' Prosthetic Arms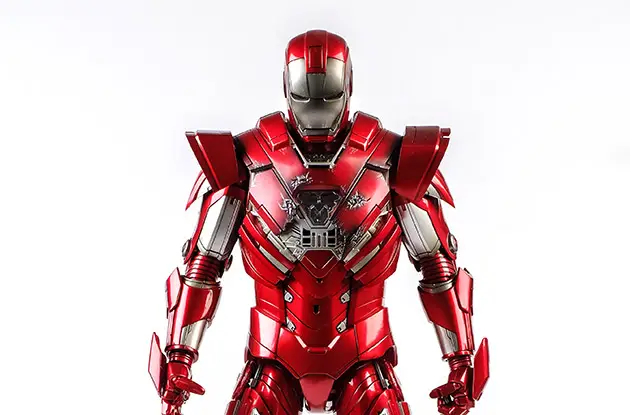 The prostheses are designed to look like limbs in the science-fiction universe.
Melissa Wickes, a recent graduate of Binghamton University, is the assistant editor for NYMetroParents. When she's not writing, she can be found playing the guitar, galavanting through TJ Maxx, or watching Keeping Up with the Kardashians. See More.
Email: mwickes@davlermedia.com
Discover the latest family events, trends, and news you need to know!
News
NYMetroParents directories list the best businesses, professionals, and resources in your area. Click your region and get started!