How Thumb Sucking Impacts Children's Teeth Development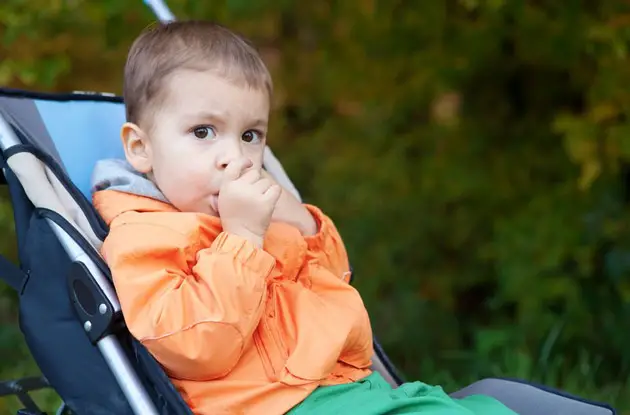 How to get your child to stop sucking their thumb
Larissa Davids, D.D.S., is owner of Rego Park Orthodontics in Rego Park, Queens. She earned her dental degree from New York University College of Dentistry in 1999. She then specialized in a three-year post-graduate program in orthodontics at SUNY Stony Brook School of Dental Medicine. Dr. Davids is a member of the American Dental Association, North Eastern Society of Orthodontists, Queens County Dental Society, New York State Dental Association, and the American Academy of General Dentistry.
See More
.
Email: editor@nymetroparents.com
NYMetroParents directories list the best businesses, professionals, and resources in your area. Click your region and get started!