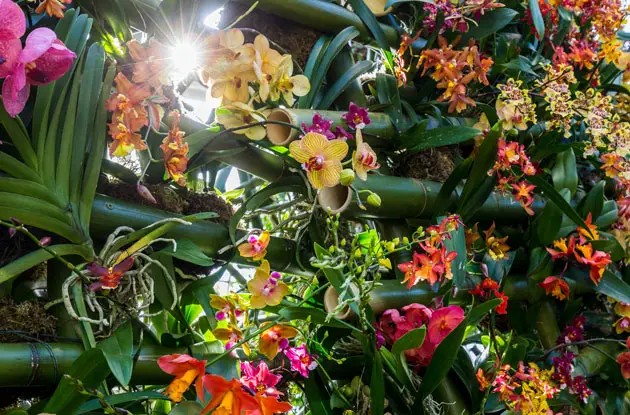 Check Out The Orchid Show at The New York Botanical Garden
Now in its 16th year.
Don't miss out on the best fall family activities!
Get Can't-Miss Fall Activities
Sent to You Weekly!
Phalaenopsis Care
Orchids: Divide, Repot, Rejuvenate!
Orchid Mounting
Flash Photography: The Orchid Show
Living Decor: Terrariums with Air Plants & Orchids!
Desktop Orchids
As always, NYBG will offer Orchid Evenings for adults which will provide visitors with an open bar featuring beer, wine, and specialty cocktails; a live DJ; and light bites. Tickets are $38 for non-members and $28 for members. This event is for adults 21 and older.
I look forward to this exhibit every year as it is truly so beautiful!
NYBG is located at 2900 Southern Boulevard in the Bronx. For more information call 718-817-8700 or visit nybg.org.
Check out the video below to hear from this year's floral designer, Daniel Ost:
Main image via NYBG
RELATED: