Orthodontics: It's Not Just About Straightening Teeth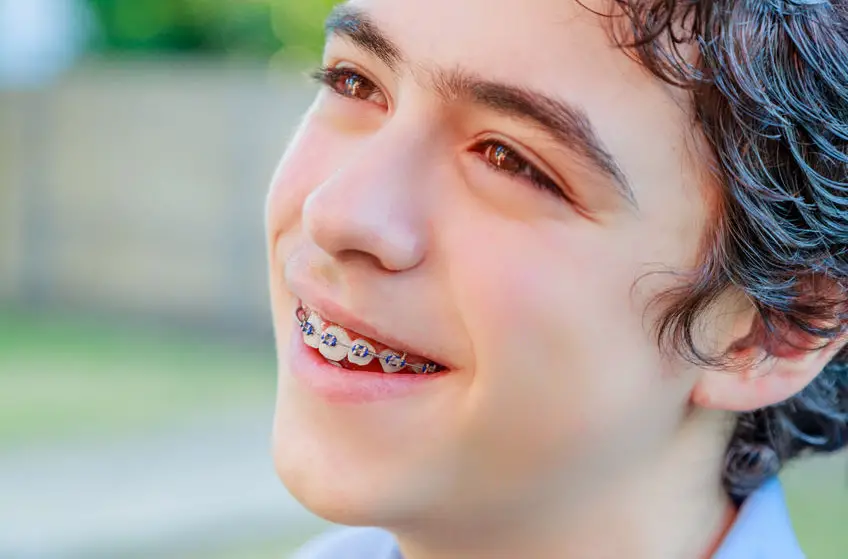 How your child breathes affects how his face looks—your orthodontist can help.
Dr. Merissa Blais is the owner of Blais Orthodontics, PC, located in the village of Scarsdale. She received high honors from Columbia University School of Dental Medicine and completed her residency in Orthodontics and Dentofacial Orthopedics at the University of Pennsylvania, training in both early intervention orthodontics and adult orthodontics. She is a graduate of Wesleyan University. Dr. Blais recognizes the importance of guiding healthy growth and development to create stable, functional bites, beautiful faces, and healthy and happy patients! She treats both children and adults. #lovethewayyousmile See More.
Email: dskolnik@davlermedia.com
Don't miss the latest family events and news
News
NYMetroParents directories list the best businesses, professionals, and resources in your area. Click your region and get started!