Our Mindful Child Learning Center Opens in Little Neck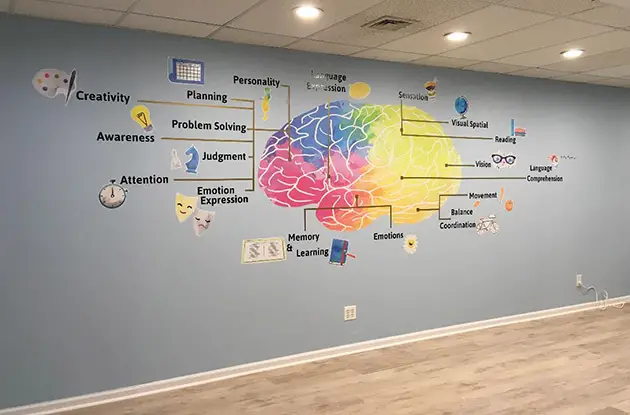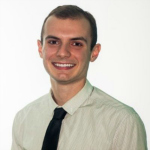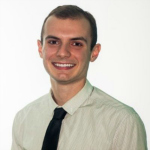 Based in Lansing, MI, Niko Vercelletto is a New York native who has been writing since the days at his high school newspaper. His work can be found in popular publications such as Popular Mechanics, realtor.com, NYMetroParents, and CityGuideNY. See More.
Email: nikovercelletto@yahoo.com
News
NYMetroParents directories list the best businesses, professionals, and resources in your area. Click your region and get started!