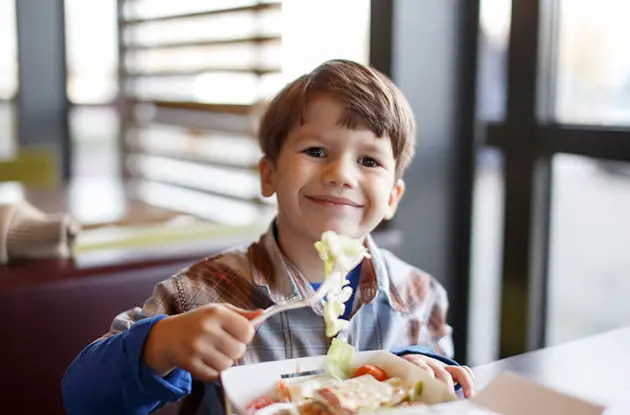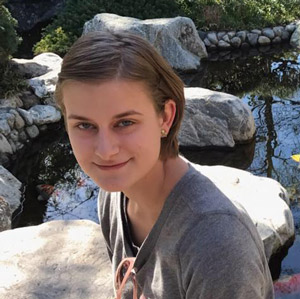 The CEO of Panera Bread is proud to say he would eat off of the kids menu for a week.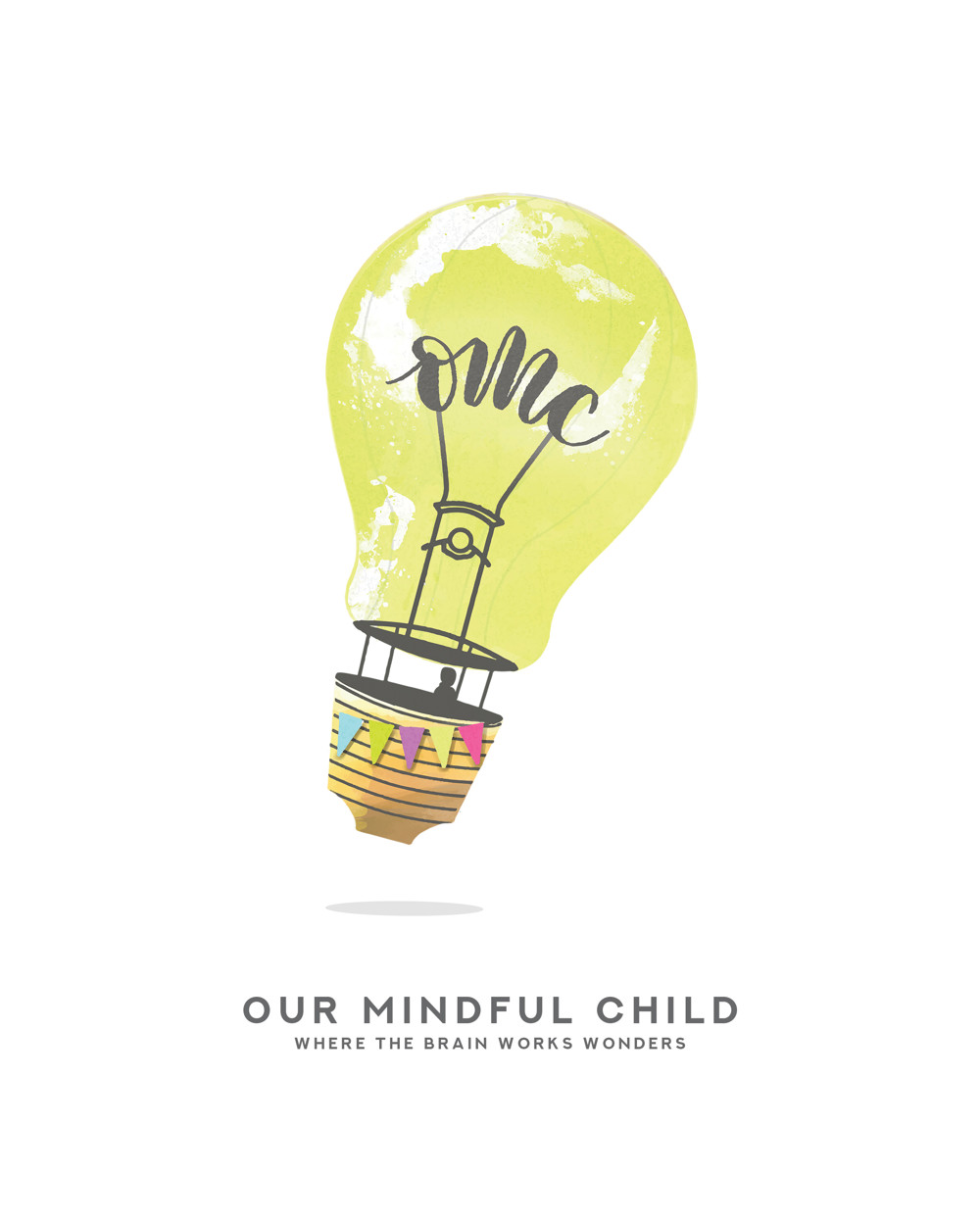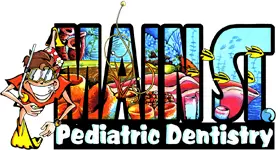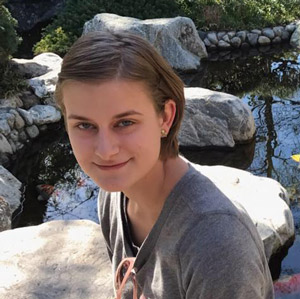 Jordan Laird is a junior at Hofstra University, studying journalism and political science, and a fall 2017 editorial intern for NYMP. Laird is a proud Cleveland native, a superhero enthusiast, and an avid writer. See More.
Email: editor@nymetroparents.com
News
NYMetroParents directories list the best businesses, professionals, and resources in your area. Click your region and get started!