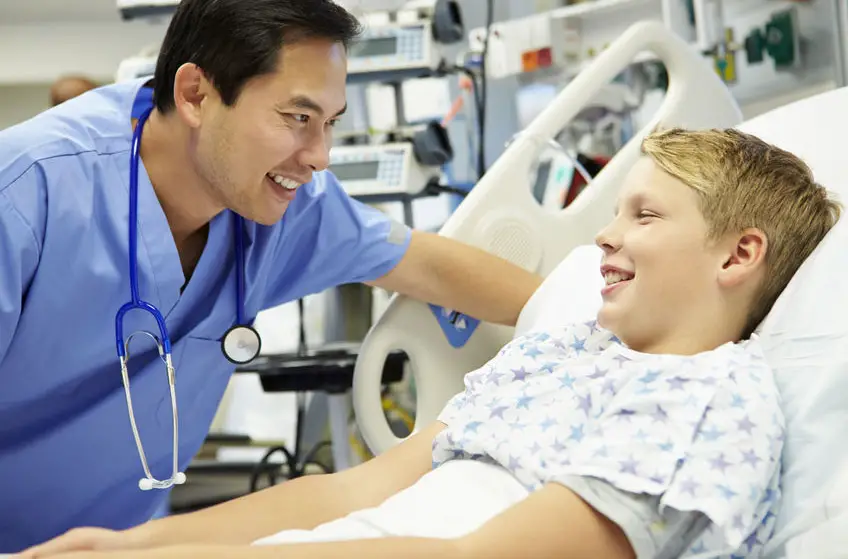 Parents May Want to Double Check Before Allowing for Their Child's Tonsillectomy if Age Three or Younger
Weight is not the primary indicator for whether or not it is safe for a child to undergo a tonsillectomy - age is.
Get family activities sent to you
Get things to do with your kids
Delivered right to your inbox
While mandating overnight observation and care following the surgery may help safeguard children to some degree, there are still risks present post-tonsillectomy. Dehydration and breathing problems are present more often in younger patients, while complications such as bleeding are not dependent on age, according to the new study.
"Tonsillectomy may be appropriate for some children, whether because of recurrent infections or obstruction," said Dr. Michael Grosso, chair of pediatrics at Huntington Hospital. "However, it is an operation that is not altogether without risks. First, be sure that it is necessary, and get a second opinion if there is any doubt."
Want more content like this? Receive our Scoop packed with great ideas