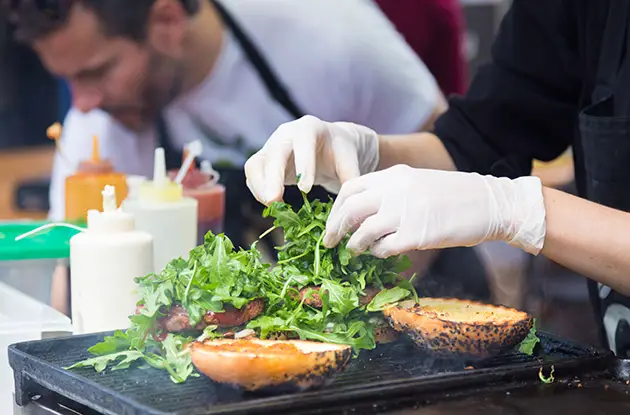 Park Slope to Host Brooklyn's Newest Food Festival
The first annual Dine in Park Slope will feature special deals at restaurants in and around Park Slope, Brooklyn from August 20 to August 30.
Get After-School Activities, Family Fun, & More!
Tired of Hearing "I'm Bored"?
Activities Sent Weekly
"We're hoping to put people in the streets, get them to try adjacent shops, try a bar they've never seen before," Caserta told AM New York.
Visit Dine in Park Slope's website for a full list of participating restaurants or to sign your business up to participate in the festival.
---
Want more content like this?
---