Pediatric Dentistry of Nassau County Opens in Garden City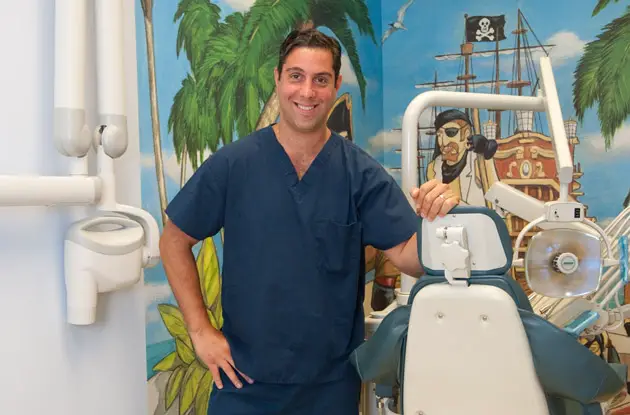 Each exam room has state-of-the-art technology and underwater-themed murals.
Want more info about this business? Click here.
Ask the checked businesses to contact you.
Melissa Wickes is an English Creative Writing student at Binghamton University, was a summer 2016 NYMetroParents' editorial intern, and is a cheese enthusiast. She enjoys passing the time singing (on stage and in the shower), going to the beach, babysitting, and spamming her friends on Snapchat. See More.
Email: editor@nymetroparents.com
NYMetroParents directories list the best businesses, professionals, and resources in your area. Click your region and get started!