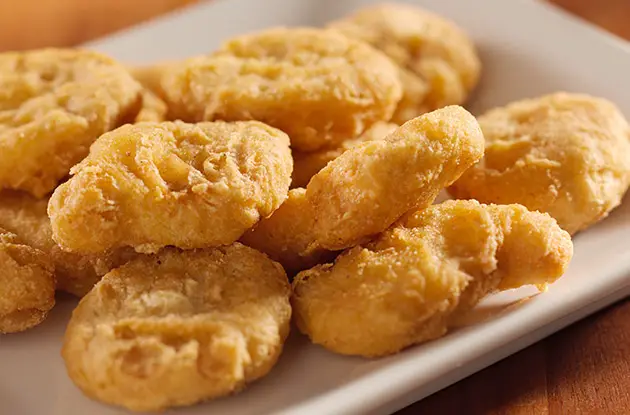 Perdue Recalls Gluten-Free Chicken Nuggets Due to Contamination With Wood Particles
Get health advice sent to you
At-Home Fun for Kids
Get indoor activity ideas
No cases of illness do to the wood contamination have been reported, however the USDA asks those who have potentially consumed these particles to consult their doctor.
Perdue launched the voluntary recall out of caution and does not expect any additional customers to be affected by wood bits, according to CNN. A minimal amount of packages were affected.
Want more content like this? Like us on Facebook!