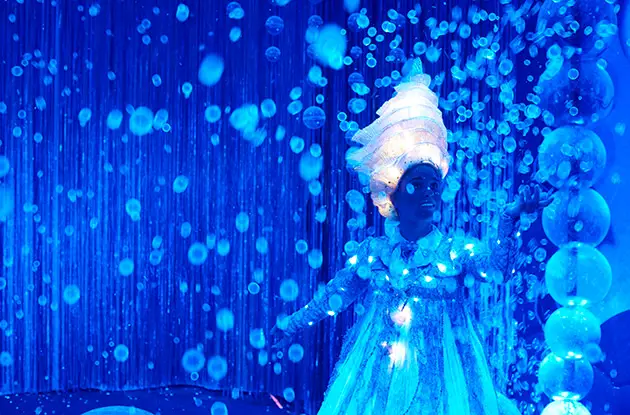 Pip's Island Interactive Kids Show to Return to NYC in April
Return to the fantasy world NYC kids fell in love with in 2016 when Pip's Island, an immersive theater experience combining gaming, animation and fantasy, returns in Times Square. This time for good!
Want community news sent to you?