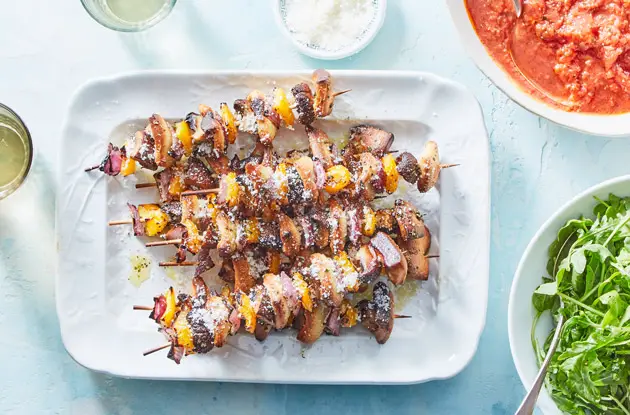 How to Eat Pizza for Every Meal
You can make pizza for every meal—and even dessert!
Get kid-friendly activities sent to you!
Get the Best Kid-Friendly Activities
Sent to You Weekly!
Dinner: Multi Grain OneBun Pizzas
By Amber St. Peter of Good Saint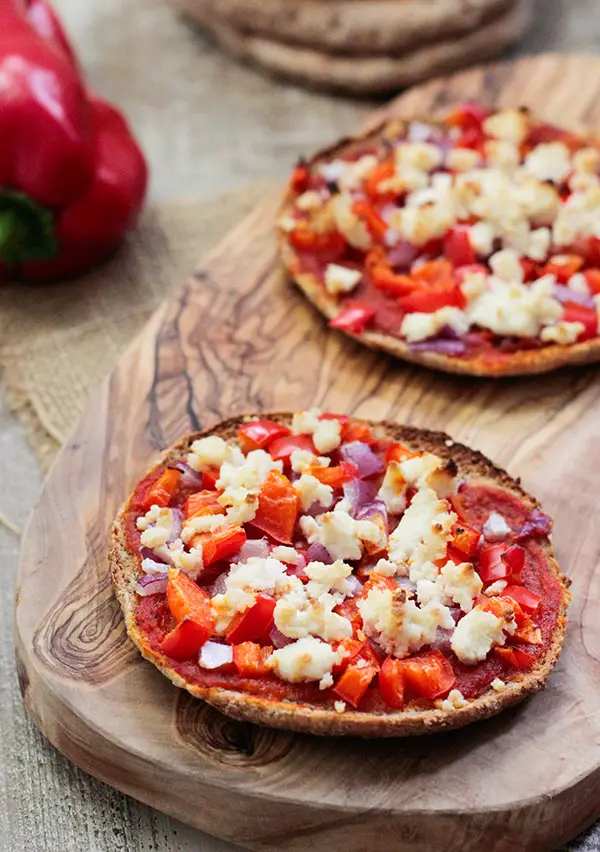 Ingredients:
2 Original Multi Grain OneBuns, split in half
½ cup tomato sauce
½ cup red bell peppers, chopped
½ cup red onion, chopped
8 oz. Kite Hill Ricotta

Directions:
Spread approximately 2 tablespoons of sauce onto each of the 4 buns. Top each one with about 2 tablespoons each onions and peppers, plus about 2 ounces of the crumbled ricotta on top. Broil 4-7 minutes, or until the cheese begins to brown slightly and the bun edges begin to crisp. Let cool slightly, then enjoy!