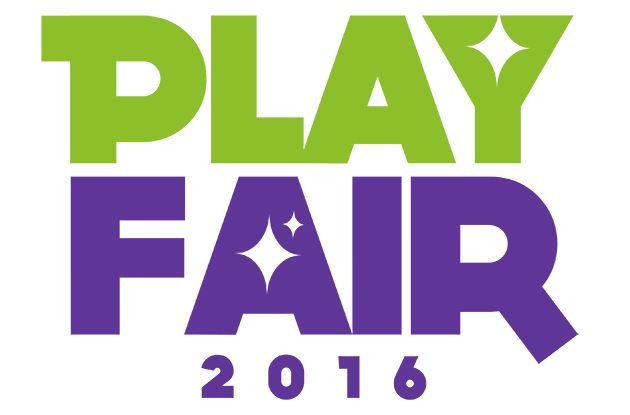 The First-Ever Play Fair Debuts in NYC
Get After-School Activities, Family Fun, & More!
Tired of Hearing "I'm Bored"?
Activities Sent Weekly
Tickets are now on sale online or at select retailers across New York City for $30 each. Morning sessions run from 9:30am-1:30pm and afternoon sessions are from 3-7pm. For more information, visit the Play Fair website.
RELATED: For more information on events happening near you, subscribe to our newsletter.
---
Want more content like this?
---