Play Fair Toy and Entertainment Convention Announces Dates and New Initiatives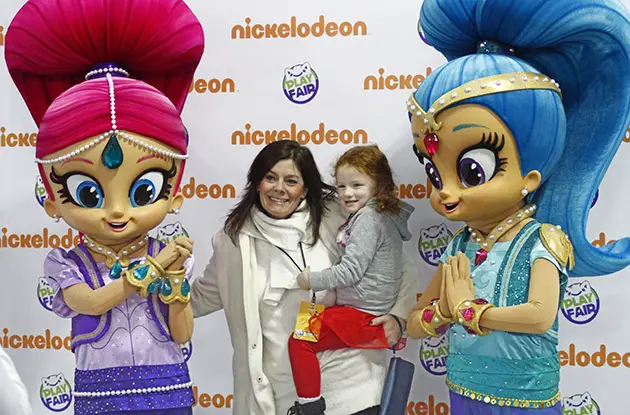 Play Fair, a family-friendly convention, will take place this November at the Javits Center.
Caitlin Berens is the Deputy Editor for NYMetroParents. Prior to NYMetroParents, she worked as an editor at Wanderlust and launched 'Health Matters With Dr. Sanjay Gupta' at Everyday Health. She loves cupcakes, laughter, good workouts, and bulldogs. See More.
Email: editor@nymetroparents.com
Don't miss the latest family events and news in Manhattan
News
NYMetroParents directories list the best businesses, professionals, and resources in your area. Click your region and get started!