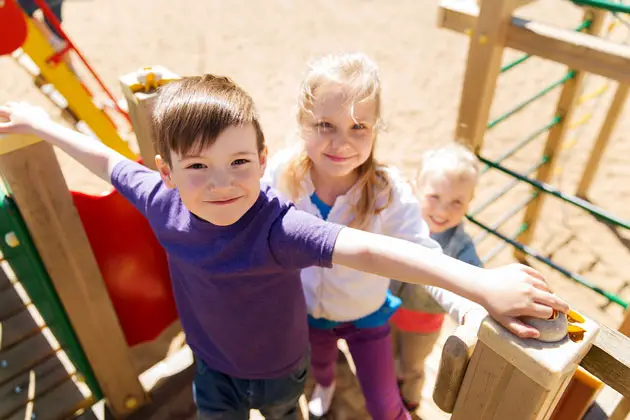 Playground-Related Concussions on the Rise
Get can't-miss family activities sent to you!
Get the Best Kid-Friendly Activities
Sent to You Weekly!
Parents should be sure the ground surfaces under playground equipment is soft – like sand or wood chips. Concrete grounds can pose a danger to the head if a child falls from the money bars or off a swing. Make sure the child is age-appropriate for the equipment and that an adult is supervising at all times.
RELATED: Top Playgrounds in NYC
Sign up for our newsletter to receive the latest updates on fun events and other family activities in your area.