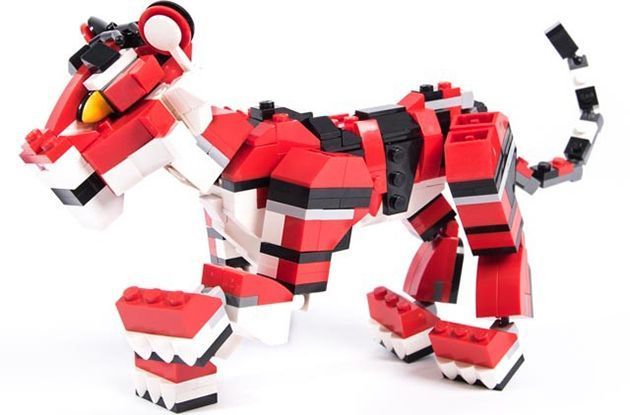 Pley Offers Lego Rental Service and Unique Lego Sets
Get kid-friendly activities sent to you!
Get the Best Kid-Friendly Activities
Sent to You Weekly!
The Hippie Dirigible set (475 pieces; for ages 9 and older) is exclusive to Pley.
For $20 a month, Pley lets you rent Lego sets – think Netflix for Legos – and then send them back (with a pre-paid shipping label) when the kids finish with them. Pley offers more than 300 different sets, some of which are exclusive to the service. And, if the kids can't bear to give up a particular set, it can be purchased from Pley. You can even send sets back with a few missing pieces, which Pley will replace (at no charge), or donate old, mismatched Lego bricks for a $5 credit to your Pley account.
You can create a Pleylist on Pley's website, which is essentially a lineup of the sets your kids have their eyes on. Once one set is returned, the next will ship out automatically. Shipping is free both ways, and all Lego sets are sanitized between uses.
Pley offers two subscription models: the basic Builder Program for $20 a month and the Master Program, which gives you access to more Lego sets and faster shipping, for $50 a month. Monthly exchanges are unlimited. One free-trial set is available for 30 days, and the account will be automatically rolled over to the Builder Program once the 30 days are up. With every new member, Pley donates a toy to a child in need.
To learn more about Pley—and how to keep playing with Legos while keeping your sanity—visit pley.com.
Main photo: The Rojo the Cub set (350 pieces; for ages 12 and older) is another Pley exclusive.