The Bright Side: The Power of Optimism When Facing Disabilities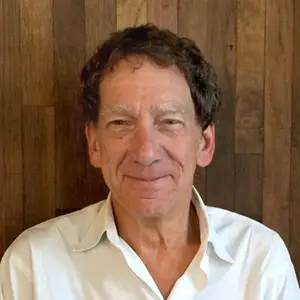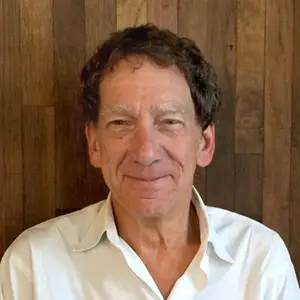 Danny Abelson is a New Yorker and a father of three children, one of whom has special needs. He serves as creative director at the YAI Network, a Manhattan-based organization that provides hope and opportunity to people of all ages with developmental disabilities and their families. See More.
Email:
NYMetroParents directories list the best businesses, professionals, and resources in your area. Click your region and get started!