How Can You Promote Literacy at Home?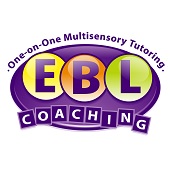 Ms. Alison Mori is the Instructor of the Kumon Math and Reading Center of Midtown East. Her students range from ages 3-16 and attend some of the most prestigious schools throughout Manhattan such as Dalton, Trinity, Browning, Horace Mann, Lower Lab, Cathedral, Beekman Hill, Hunter, Wagner and UNIS. She received a B.A. in Psychology from Hofstra University, and completed an Advanced Certification in Applied Behavioral Analysis from C.W. Post. See More.
Email: zmattia@kumon.com
NYMetroParents directories list the best businesses, professionals, and resources in your area. Click your region and get started!