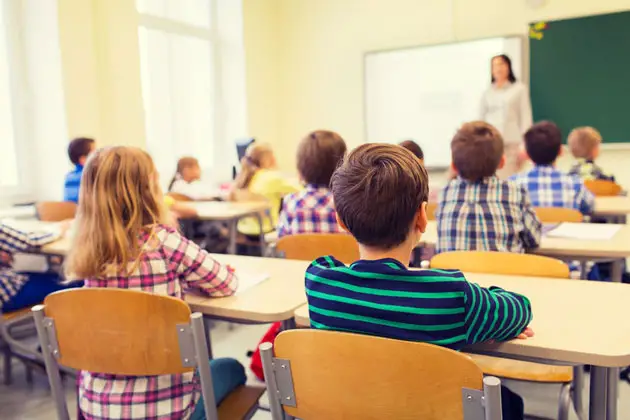 Queens Teacher Saves Student's Life
Get can't-miss family activities sent to you!
Get the Best Kid-Friendly Activities
Sent to You Weekly!
"This is a team effort," Hayden said. "We train together. We do the drills together and we worked together yesterday and we're happy for the outcome."
RELATED: Queens Schools and Education Guide
Sign up for our newsletter to receive the latest updates on fun events and other family activities in your area.