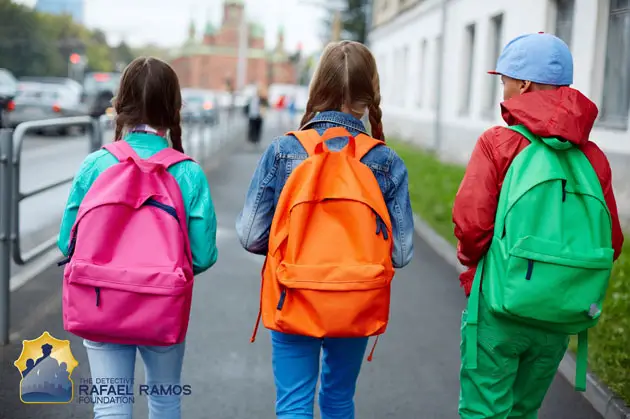 The Detective Rafael Ramos Foundation with the Help of the NYPD Launches Backpack Project
Get can't-miss family activities sent to you!
Get the Best Kid-Friendly Activities
Sent to You Weekly!
Education is something that Detective Ramos was passionate about, as was evident in him being in the top 10 percent of his police academy class. These two events are arranged with the sole aim of improving community and police relations in the areas where Detective Ramos was born, worked and lived with his family.
For more information, go to detectiverafaelramos.org.
Sign up for our newsletter to receive the latest updates on fun events and other family activities in your area.