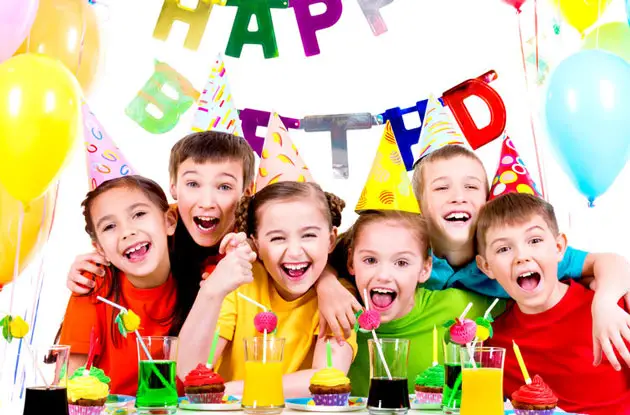 Athletic Center Adds Party Room to Its Facilities
Get things to do with your kids
Delivered right to your inbox
Yehuda said that the facility is placed on a large property with beautiful private grounds that can be utilized depending on the weather, and that it is located in a safe area with a lot of parking options.
For more information, visit them at 267 Cherry Lane in Airmont, NY, call them at 845-659-8244, or email them at yehudarussak@gmail.com.
Sign up for our newsletter to receive the latest updates on fun events and other family activities in your area.
Want more content like this? Receive our Scoop packed with great ideas