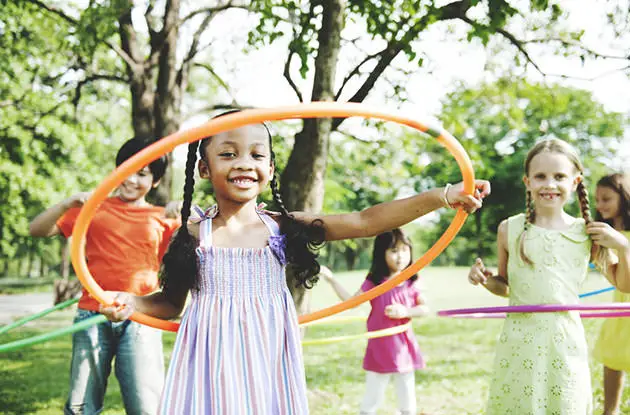 Are Kids Getting Enough Time for Recess?
Get can't-miss family activities sent to you!
Get the Best Kid-Friendly Activities
Sent to You Weekly!
"Schools can create recess environments that are supportive of physical activity and positively impact student learning, where all students have the opportunity to choose the physical activities they'd like to engage in," Holly Hunt, chief of the CDC's School Health Branch, said in a statement.
These resources can be downloaded from the CDC's Healthy Schools website and will be featured at a program session called "Strategies for Recess in Schools" at the SHAPE American National Convention in Boston this March.

RELATED:
Muscle Fitness Leads to Strong Minds, Study Says
How Can I Keep My Child Physically Active During the School Year?