Should I Be Concerned if My Child Snores or Is a Mouth Breather?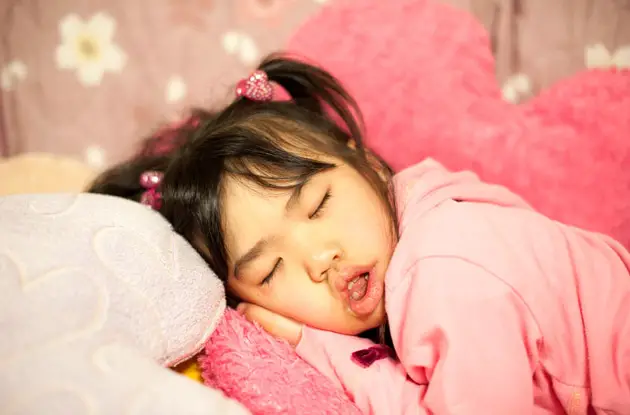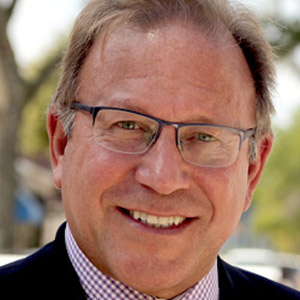 Why you should get your child evaluated if she snores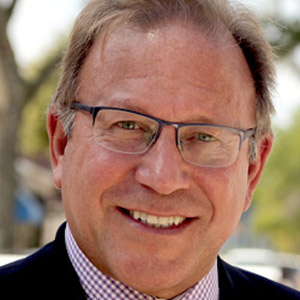 Steven Lamberg, D.D.S., owns Dental Health & Wellness of Long Island. His practice has an emphasis on cosmetic, reconstructive and family dentistry. Dr. Lamberg has been a practicing dentist for more than 30 years. In addition, he served as an associate clinical professor at Stony Brook University School of Dental Medicine, as the chief of staff at the Jewish Home and Hospital in NYC, and taught occlusion at University of the Pacific.
See More
.
Email: editor@nymetroparents.com
NYMetroParents directories list the best businesses, professionals, and resources in your area. Click your region and get started!