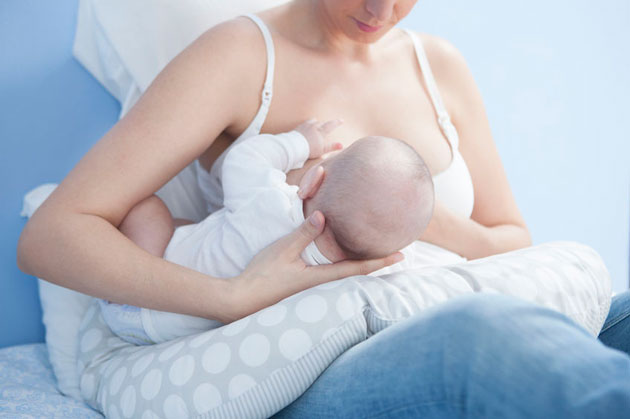 Rockland Health Department Receives Grant for Breast-Feeding
Great Family Activities Sent To You!
Arriving weekly
"This grant will enable us to work with our community partners to make both practical and policy changes that makes it easier for women to breast-feed, said Ed Day, Rockland County Executive, in lohud.com's grant coverage.
WIC offices throughout Rockland County will also receive extensive upgrades due to the grant, such as baby cafes. These will be run by a nonprofit, and will be a place where women can breast-feed, socialize with other moms, and receive education.

RELATED:
Find Other Women's Health Resources
Get Exciting Area Events in Your Inbox
---
Want more content like this? Great Family Activities Sent To You!
---