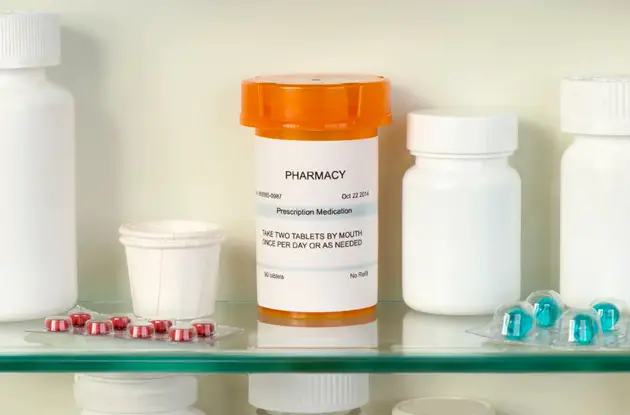 5 Ways to Save Money on Family Prescriptions
Expert Ken Majkowski shares his tips on saving money on your family's medicines.
Get family activities sent to you
Get things to do with your kids
Delivered right to your inbox
Opt for generic drugs over brand names.
According to the FDA, the average cost of a generic drug is 80-85 percent lower than its brand name counterpart. Generic drugs have the same ingredients, dosage, intended use, side effects, and strength as the original drug.


Use the same savings strategies for your prescriptions as you do for other purchases.
Check out the pharmacy counters at big-box and club stores— they may offer better discounts than you can get through insurance. Or, see if your insurer has a preferred pharmacy to get the best prices.


Download prescription drug savings cards and apps.
Prescription savings cards are easy to use and can get you major discounts. The FamilyWize Free Prescriptions Savings Card and app have no eligibility requirements and save people on average 45 percent on their prescription medications, whether you're insured, uninsured, or underinsured.
RELATED: Infant Ibuprofen from CVS, Walmart, and Family Dollar Has Been Recalled
Want more content like this? Receive our Scoop packed with great ideas