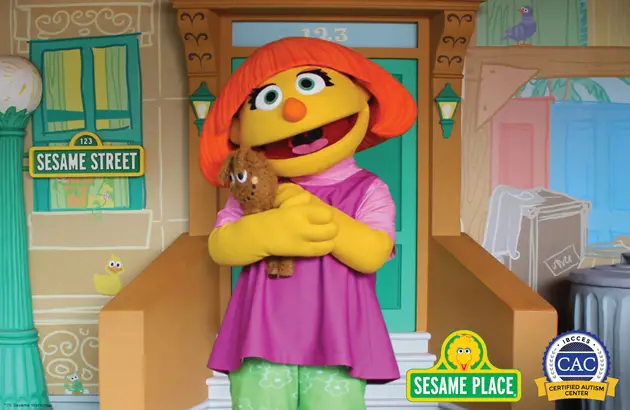 Sesame Place is the Nation's First Theme Park to Become Autism-Certified
This is great news!
Awesome Family Outings—Get Activities in Your Inbox!
Tired of Hearing "I'm Bored"?
Activities Sent Weekly
The park will be ready to welcome ALL families when it opens for its 38th season on April 28.
"Sesame Place is honored to be leading the theme park industry through our commitment to making our facility friendly for families with children on the spectrum," added Valeriano. "We're dedicated to providing all of our guests with an exceptional and memorable experience. We look forward to applying this training and expanding our commitment to help spread awareness about autism."
For more information or to purchase tickets visit sesameplace.com.
RELATED:
Discover More Ideas for Family Travel
---
Want more content like this?
---