Should Kids Receive Allowance for Doing Chores?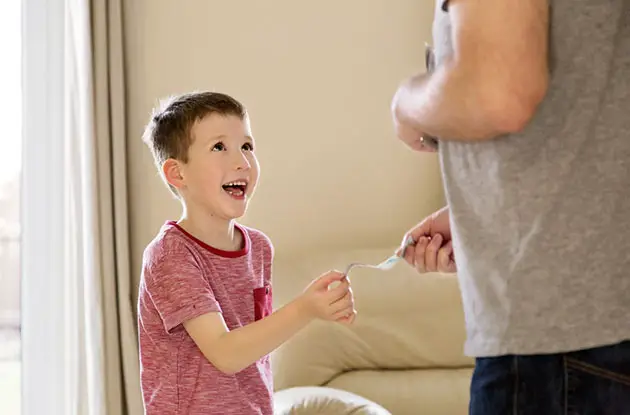 Many parents often debate whether allowance should be earned by doing chores, or should just be given.
Samantha Neudorf is the Engagement Editor at NYMetroParents. She currently resides in Astoria, Queens with her cat and holds a journalism degree from Hofstra University. You will most likely find her gallivanting around New York City or at brunch. See More.
Email: sneudorf@davlermedia.com
Don't miss the latest family events and news
News
NYMetroParents directories list the best businesses, professionals, and resources in your area. Click your region and get started!