Should Kids Receive Allowance for Doing Chores?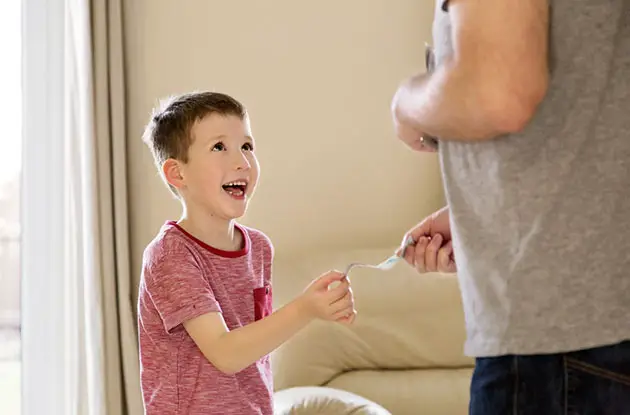 Many parents often debate whether allowance should be earned by doing chores, or should just be given.
Don't miss the latest family events and news
News
NYMetroParents directories list the best businesses, professionals, and resources in your area. Click your region and get started!