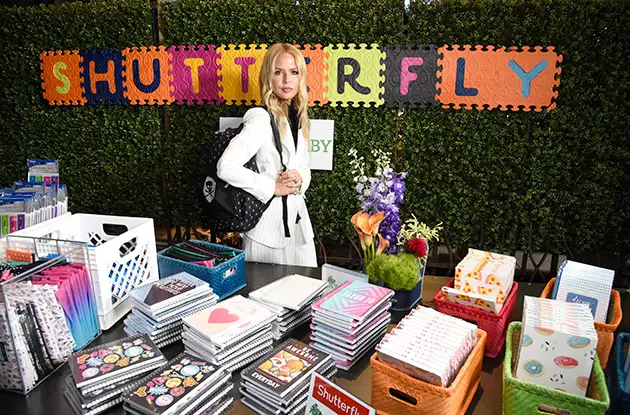 Shutterfly, Baby2Baby and Rachel Zoe Team Up to Host Back-to-School Backpack Drive
Great Family Activities Sent to You!
The Best Holiday Activities Sent to Your Inbox!
Delivered right to your inbox
"This partnership with Baby2Baby and Shutterfly means so much to us and to these kids. I get super emotional when I talk about it. As an adult, there are so many things that matter, but honestly as a kid, your backpack and what is inside of it, is everything. This is so much more meaningful than you even know", says Zoe .
Baby2Baby is a 501(c)(3) nonprofit organization that provides low-income children, ages 0-12 years old, with diapers, clothing, and all the basic necessities that a child deserves. Backpacks are some of the most requested items for these kids.
Shutterfly's Kids Collection is available for you to order from! The school supply line includes completely customizable and functional backpacks, notebooks, folders, pencil cases, and bookmarks and is available to order just in time for the upcoming school year. Your kids can personalize their back-to-school gear with their favorite photos, designs, quotes, and more!
Image: Fashion designer and Baby2Baby Board Member Rachel Zoe.
Want more content like this? Receive our Scoop packed with great ideas