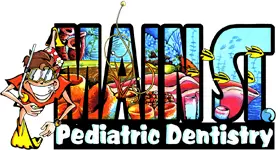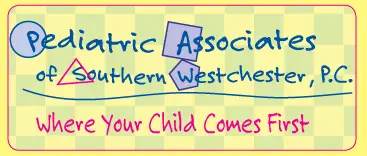 Salvatore Bellafiore, Ed.D., and Alesia Olsen, Ed.D.
Salvatore Bellafiore, Ed.D., and Alesia Olsen, Ed.D. are the president and co-director of Long Island Tutorial Services in Sayville. Over the past thirty years, Dr. Salvatore Bellafiore has been a mathematics teacher, guidance counselor, summer school principal, principal of an alternative high school, program director for CTE programs, director of guidance services, director of instruction, and a university adjunct professor. He is a known speaker and lecturer on summer school programs through the organizations of New York State Education Department and School Administrators Association of New York State. Since 1980, Dr. Bellafiore has been tutoring students in the areas of mathematics (6-12) and business curricula. In addition, because of his New York State counseling license he has counseled well over a thousand students towards their high school and post-secondary career success. Dr. Olsen has worked in education since 1985 and has had unique experiences that have developed her professional career. Her early years began in a local school for the Deaf, as she worked with elementary level students. While completing her Elementary Education and Special Education degrees, she became involved in the middle school – high school experience as an interpreter for the Deaf. This experience led her to continue her education at Teachers College, Columbia University towards her Masters in Teaching American Sign Language (ASL). Dr. Olsen began tutoring as a way to earn some extra money as her children grew. She quickly found that home bound students were not receiving the level of education they deserved. She believes she has found her purpose in providing quality education to every student. See More.
Email: editor@nymetroparents.com
News
NYMetroParents directories list the best businesses, professionals, and resources in your area. Click your region and get started!