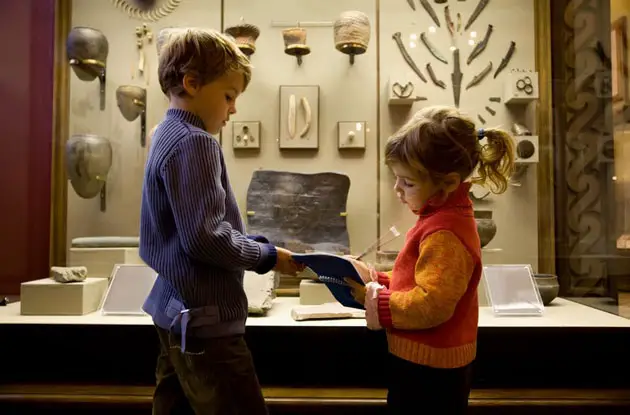 Smithsonian Magazine Announces 14th Annual Museum Day
Participating museums nationwide will offer free admission on September 22, 2018 as a part of the annual celebration of boundless curiosity, also known as Museum Day.
Great Family Activities Sent to You!
The Best Holiday Activities Sent to Your Inbox!
Delivered right to your inbox
In the spirit of this year's theme, Smithsonian is partnering with Microsoft to create an original mixed reality experience. The Intrepid Sea, Air & Space Museum will host the marquee program with the exclusive HoloLens experience and launch event featuring a Q&A with an astronaut.
Museums in all 50 states have already signed up to take part in the 2018 Smithsonian magazine's 2018 Museum Day. Over 1,300 museums are expected to participate.
Those wishing to attend Museum Day 2018 can visit Smithsonian.com/museumday to learn more and download a free ticket beginning Aug. 15. Each ticket grants the ticket holder and one guest free access to any participating museum on Sept. 22, 2018. A list of participating museums, which will be continually updated as more museums sign up, can be found at Smithsonian.com/museumday/search.
Want more content like this? Receive our Scoop packed with great ideas