The 'Germs' Kids Need to Be Healthy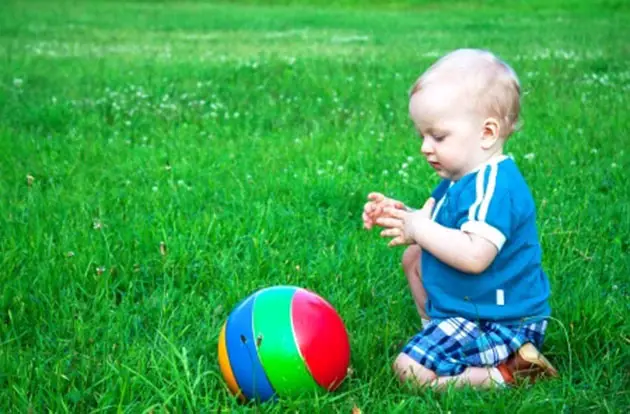 Felicia D. Stoler, DCN, MS, RDN, FACSM, FAND
Felicia D. Stoler, DCN, MS, RDN, FACSM, FAND, America's Health & Wellness Expert™, is a registered dietitian nutritionist, exercise physiologist, and expert consultant in nutrition and healthful living. She was the host for TLC's reality show "Honey We're Killing the Kids". She is the author of "Living Skinny in Fat Genes™: The Healthy Way to Lose Weight and Feel Great" (Pegasus 2011). She specializes in integrating behavior modification to influence positive health outcomes. See More.
Email: editor@nymetroparents.com
NYMetroParents directories list the best businesses, professionals, and resources in your area. Click your region and get started!