Pediatric Occupational Therapy Center Opens Orangeburg Location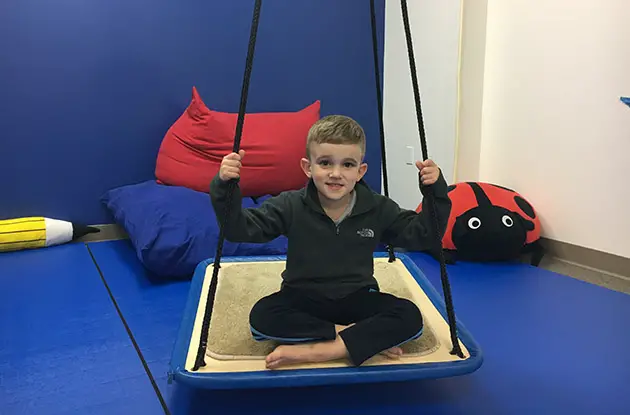 Special Programs in Occupational Therapy Services is now open in Orangeburg.
Want more info about this business? Click here.
Ask the above business to contact you.
Kristin Diversi is a freelance writer and editor with extensive experience in the health and wellness industry. She enjoys yoga, baking, and reading every book she can get her hands on. See More.
Email: editor@nymetroparents.com
Don't miss the latest family events and news in Rockland
News
NYMetroParents directories list the best businesses, professionals, and resources in your area. Click your region and get started!