Pediatric Occupational Therapy Center Opens Orangeburg Location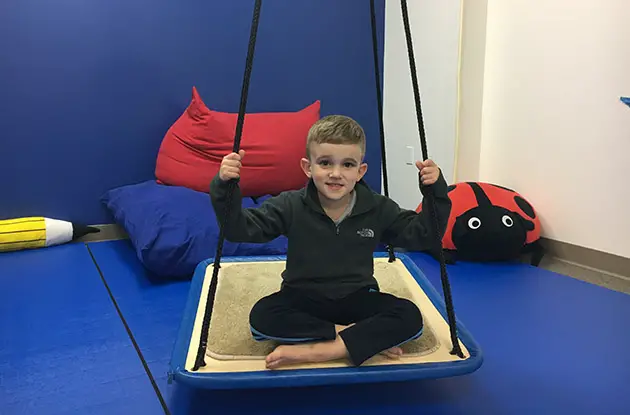 Special Programs in Occupational Therapy Services is now open in Orangeburg.
Kristin Diversi is a freelance writer and editor with extensive experience in the health and wellness industry. She enjoys yoga, baking, and reading every book she can get her hands on. See More.
Email: editor@nymetroparents.com
Don't miss the latest family events and news in Rockland
News
NYMetroParents directories list the best businesses, professionals, and resources in your area. Click your region and get started!