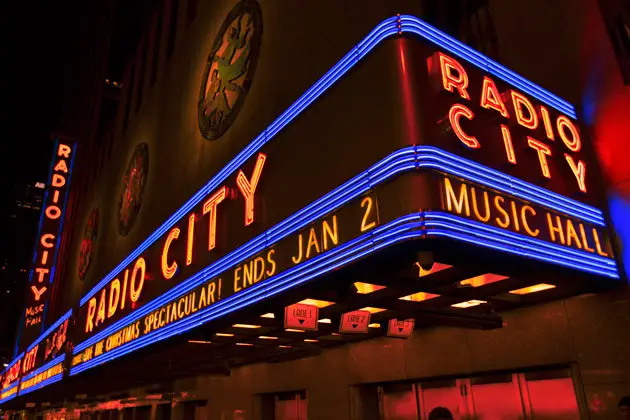 'Stranger Things' Actor and More Celebrities to Mentor Garden of Dreams Talent Show Rehearsal
Children facing unimaginable difficulties will give the performance of a lifetime at the Garden of Dreams Talent Show on March 27.
Get family activities sent to you
Get things to do with your kids
Delivered right to your inbox
Celebrities attending this year's 12th annual Garden of Dreams Talent Show, called "Together We Dream," include Marc Roberge, Fabolous, Andrew Rannells, Darryl "DMC" McDaniels, and more. Celebrities will be either guest mentors or onstage presenters.
The foundation, partnered with various other organizations, helps children dealing with issues such as extreme poverty, homelessness, illness, and foster care. The New York Knicks, New York Liberty, New York Rangers, Rockettes, and MSG Networks dedicate their efforts to brighten the lives of misfortunate youth in the tri-state area.
RELATED: Benefits of Music Education for Children
Want more content like this? Receive our Scoop packed with great ideas