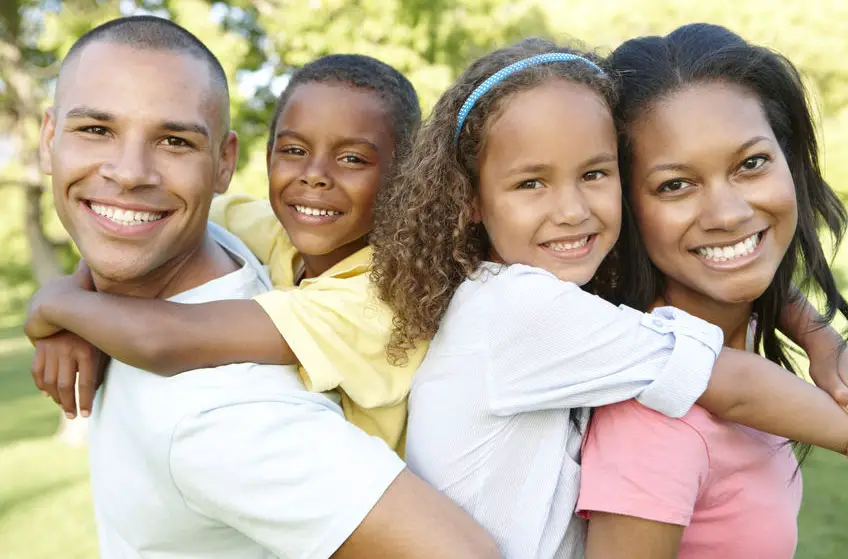 New Study: THIS Is the Child You Favor
You probably think you treat your kids equally. You're probably wrong.
Get kid-friendly activities sent to you!
Get the Best Kid-Friendly Activities
Sent to You Weekly!
Long-Lasting Consequences
The findings may have far-reaching effects, the researchers say. Daughters may benefit if Mom makes most of the family's financial decisions, while sons may get more resources if Dad holds the purse strings.
This unwitting bias may also have implications that go beyond the family, the study's authors theorize. If a woman is the decision-maker in the workplace, female employees may be more likely to benefit, while the reverse may be true if a male is in charge of who gets promotions.
The upshot? Be self-aware of your biases and make a little extra effort if you really want to be fair to your sons and daughters.
Related Links: Raising Money-Smart Kids
Sign Up Now For Our Weekend Planner Newsletter