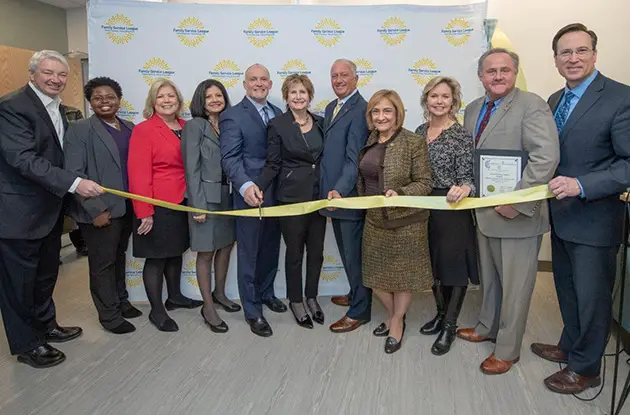 Substance Abuse and Mental Health Crisis Facility Opens in Hauppauge
New York State opened a crisis stabilization center in Suffolk County for 24-hour engagement, assessment, and referral to services for people in mental health or addiction crisis.
Get health advice sent to you
At-Home Fun for Kids
Get indoor activity ideas
"The development of the DASH program and related integrated crisis services represents the culmination of great collaboration and vision which will, in an unprecedented way ensure that those in need will receive the right services, at the right time and in the right location", said Dr. Jeffrey Steigman, chief administrative officer at Family Service League. "This model will be truly diversionary, preventative and recovery focused and will change the landscape in Suffolk County".
For help:
If you or a loved one is struggling with addiction, you can find help by calling New York state's toll-free, 24/7 HOPEline at 877-8-HOPENY (877-846-7369) or by texting HOPENY.
More information about available addiction treatment including crisis/detox, inpatient, community residence, or outpatient care can be found using the NYS OASAS Treatment Availability Dashboard or through the NYS OASAS website. For help talking to your kids about drug use, click here.
Want more content like this? Like us on Facebook!