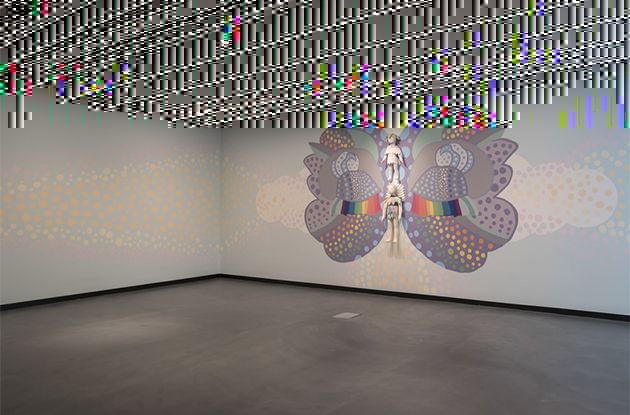 Grand Opening of The Sugar Hill Children's Museum of Art & Storytelling
Plan Epic Summer Outings - Get Activities Sent to You!
Summer Family Fun Ideas
Sent Every Weekend
The Artist in Residence for the 2015-16 season is David Shrobe, a fourth-generation Harlem resident, a Joan Mitchell Teaching Fellow, and a Hunter College MFA graduate, whose work includes paintings, wall collages, and objects depicting community in evolving landscapes.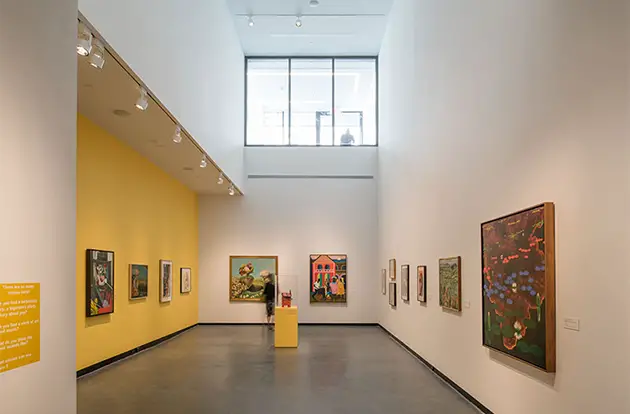 Address: 898 St. Nicholas Avenue in Manhattan
Hours: Oct. 3-Nov. 4: Saturday and Sunday, 12pm-5pm; the hours after Nov. 5 are Thursday and Friday, 10am-5pm, and Saturday and Sunday, 12pm-5pm.
Admission: $7 for adults; $4 for seniors, students, and children ages 9-17; free for children 8 and younger.
More information: sugarhillmuseum.org or 212-335-0004
RELATED: Kids Love a Good Story
---
Want more content like this?
---