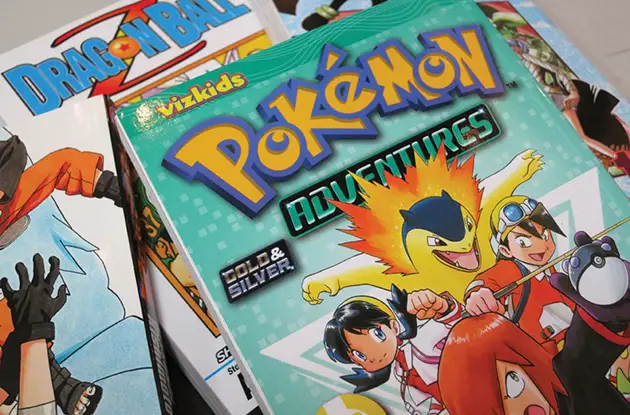 Anime and Manga Suggestions for First-Time Viewers and Readers
Get can't-miss winter activities sent to you!
Get the Best Winter Family Activities
Sent to You Weekly!
Hikaru no Go is a typical shonen battle manga, except the battles are games of Go, a traditional Japanese board game. Hikaru, an ordinary middle-school boy, finds an old Go board and unlocks the ghost of an ancient Go master who guides him through a series of tournaments. This book is exceptionally well written, and the art is fantastic.
Sugar Sugar Rune tells the story of two witches, Vanilla and Chocolat, who are on a quest to see who can collect the most hearts and thus become queen of the witch world.
Kitchen Princess is a very typical shojo manga: It's about a sweet girl who is surrounded by guys and makes everything better with her sweetness. In this case, Najika, the heroine, is an excellent cook, so this is sort of a foodie manga for tweens.
Twin Spica is a great story about a young girl who goes to astronaut school. She has all sorts of entanglements: Her father designed rockets, her mother was killed in an accident when a rocket fell to earth, and her closest friend is the ghost of the astronaut who was killed in that accident (who always wears a lion's head). It's beautifully drawn and a classic kids' story of the plucky heroine who is determined to succeed.
For older readers (12 and older) I would also recommend Arisa, a school mystery by the creator of Kitchen Princess; Alice in the Country of Hearts, a manga that starts with Lewis Carroll's classic and makes it even crazier; Cross Game, a story about baseball…and love; One Piece, a pirate adventure story; and Fairy Tail, a wacky action manga.
Main image: Midtown Comics, which has four retail locations in Manhattan, as well as an online store, sells everything from comic books, anime, and manga to movies and action figures.