Summer Camps That Offer Flexible Scheduling for Campers in Brooklyn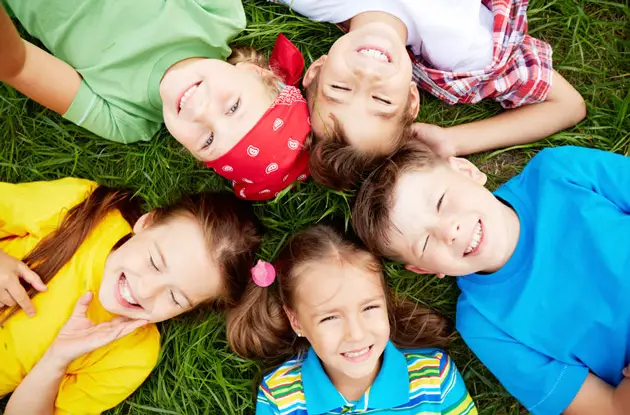 Find a Brooklyn summer camp that has flexible scheduling options.
Check the boxes to connect with these businesses
Ask the checked businesses to contact you.
Don't miss the latest family events and news in Brooklyn
News
NYMetroParents directories list the best businesses, professionals, and resources in your area. Click your region and get started!