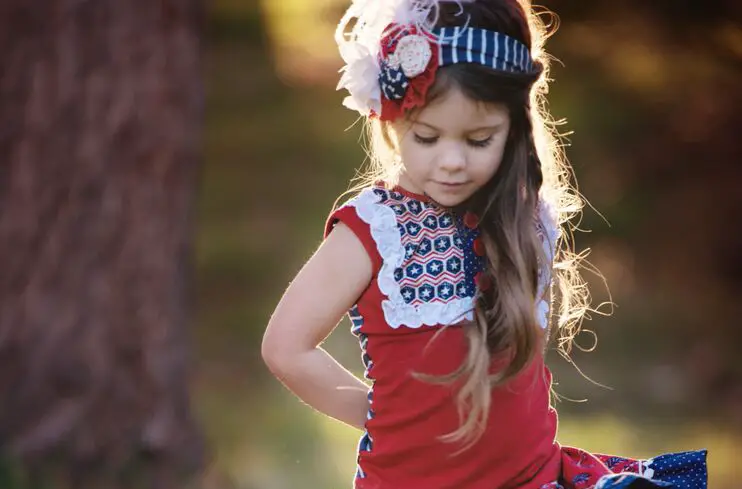 Goodies for an Easier, Healthier, Better Summer Vacation
Get can't-miss family activities sent to you!
Get the Best Family Activities
Sent to You Weekly!
It's a Wrap
Fact: Kids will shout "Five more minutes!" about 20 billion times when it's time to come out of the resort pool for that dinner reservation. This oversized, plush beach towel is so eye-catching it just may make them paddle a little quicker. With a fat whale swimming in a sea of polka dots, this 100% cotton velour wrapper is extra thick. $9.99; Bedbathandbeyond.com
Sidestep Hairy Situations
Every kids loves splashing in the waves or pool. The knots that come with all that salt, chlorine, dunking, and jumping, not so much. SoCozy Cinch Detangler + Leave In Conditioner makes short work of snarls. Our tangle-prone tester can't get enough of it. "It smells like bananas. Or coconut. Or both. And it even makes my ponytails and braids look better!" she raved. $11.95; Target.com and select Target stores.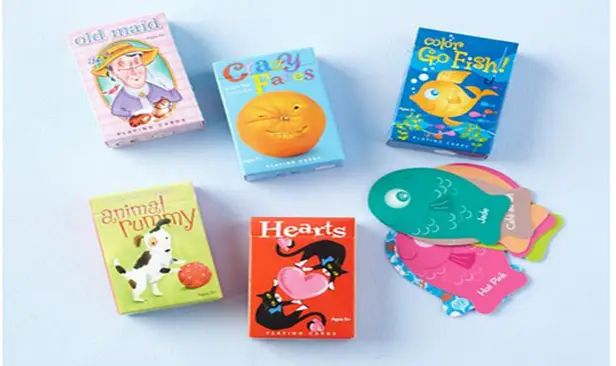 A Happy Trip Is in the Cards
Whether a road trip or a plane ride is in your future, you'll likely want something to keep the kids busy. And something besides your phone would be nice. Go old-school with this sweet Mini Card Set of five refreshed classic games (Go Fish, Old Maid, Animal Rummy, Hearts, and Crazy Faces). $12.95; Landofnod.com

Carry on, Kid!
What makes a better first vacation pic than a tot with her very own carry-on slung over her shoulders? Nothing, unless maybe there's her favorite stuffie sticking out of the top. The JJ Cole Little Backpack is the perfect one to take on the fly. We fell for the ladybug design, but it comes in lots of other options. $24.95; Jjcolecollections.com
It's in the Bag
Snacks for the ride and the beach are a must. But yummy and non-perishable doesn't have to mean junk. The Better Chip is a salty, crunchy snack made with only five (count 'em) ingredients. Flavors like Fresh Corn, Chipolte, and Spinach and Kale will tempt the kiddos and you. One tester tried the Beet flavor solely because it was pink, and wound up asking for a second bag. All five flavors are verified non-GMO. $17.82 for 18 snack-size bags; Amazon.com and grocery stores.