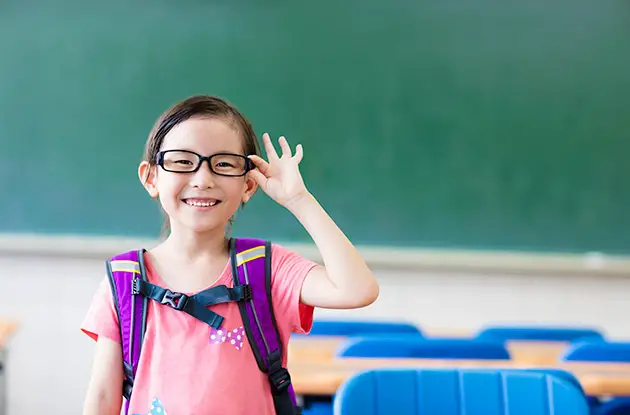 SUNY Optometry and SightGlass Vision are Seeking Nearsighted Children for a Clinic Trial
If your 6 to 9 year old child is nearsighted, he may have the opportunity to receive free glasses and free eye care for three years!
Get kid-friendly activities sent to you!
Get the Best Family Activities
Sent to You Weekly!
"People with myopia, or nearsightedness, have an elevated risk of developing potentially blinding conditions," said Kristen Fry, OD, MS FAAO director of the Clinical Vision Research Center at SUNY Optometry in midtown Manhattan. "Myopia has increased so much in some East Asian countries that 80 to 90 percent of school-aged children are affected. It is estimated that 5 billion people will be nearsighted by 2050."
If you are interested in having your nearsighted child ages 6 to 9 participate in this clinical trial, you can find more information on the Kids Vision website or by contacting Clinical Research Coordinator Monica Joao at 212-938-4052.