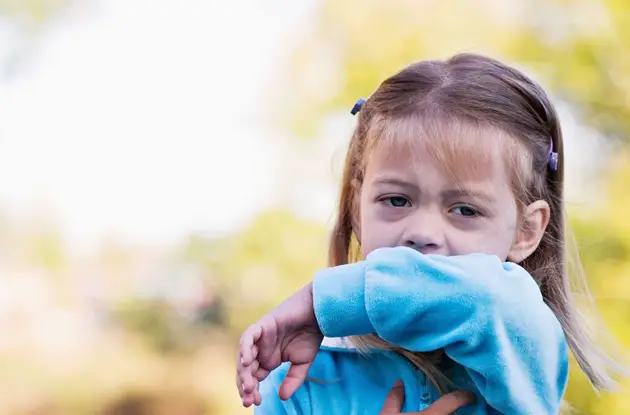 From millet to Greek yogurt, here are the best superfoods for preventing illness in children.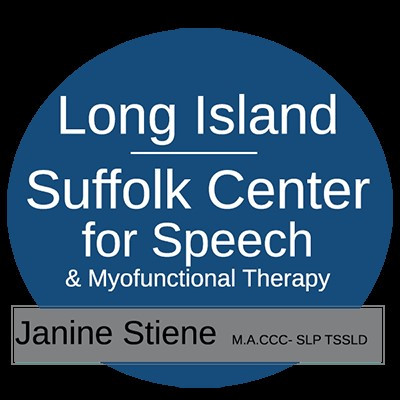 Andrea Donsky is a registered holistic nutritionist, author and media personality. As a pioneer and visionary in the health food industry, her passion is to inspire people to make enlightened choices for healthy living. She uses her expertise to educate the public on living a naturally healthy lifestyle. You can learn more about her at AndreaDonsky.com and NaturallySavvy.com. See More.
Email:
News
NYMetroParents directories list the best businesses, professionals, and resources in your area. Click your region and get started!