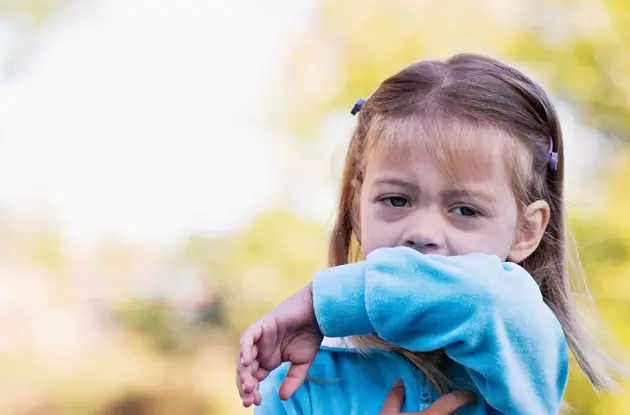 10 Superfoods to Help Your Child Fight Cough Season
From millet to Greek yogurt, here are the best superfoods for preventing illness in children.
Get Sanity Saving Ideas and Activities
Get Sanity Saving Ideas & Activities
Delivered right to your inbox
Mom hacks: You need to stay healthy too!

Whether we're around sick kids or sick co-workers, there's never a convenient time for our own immune systems to be less than strong. There are a lot of teas with herbs that support immune health. If you're already feeling sick, some teas are good for tummy problems. A little lemon with your tea will help to cut phlegm. (The acidity is what does the trick!)
Honey contains antioxidants and helps with sore throats. Always use non-pasteurized because the heat in the pasteurization process will kill honey's health-boosting properties. For the same reason, never put honey directly into hot tea. Wait until it cools down or eat the honey off the spoon then drink your tea.
Finally, get creative by using spices from your pantry. Ginger tea helps reduce inflammation. Cinnamon helps to open sinuses, as does peppermint oil when used in a diffuser.
Want more content like this? Like us on Facebook!