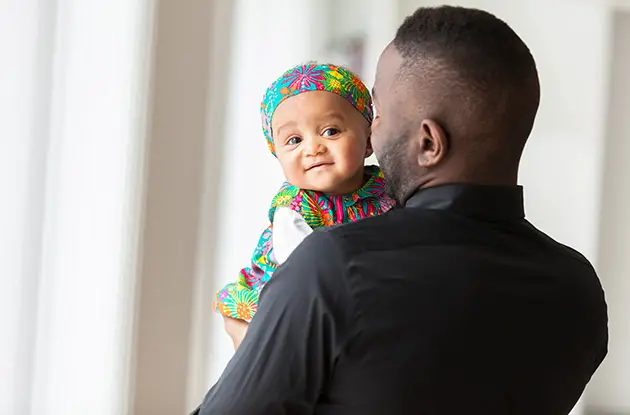 Teachers in NYC Will Soon Be Entitled to New Family Leave Policy
The new policy, announced in partnership with the United Federation of Teachers, will give all eligible parents up to 14 weeks of paid parental leave.
NY's Largest Activity Calendar
NY's Largest Activity Calendar
Get editors' picks
"No teacher should have to come to school sick because they're saving their sick days to have a baby," said de Blasio. "That's not fair to our teachers and that's not fair to our students."
The new option, which will cover anyone who is represented by the UFT, including teachers, paraprofessionals, social workers, school psychologists, and others, will be available starting Sept. 4, 2018.
The program will cost the city $51 million annually and will cost the UFT about $35 million a year. Leaders say these costs will be offset by contracted savings and will not affect member benefits: "The new agreement does not require the loss of an expected raise, reduced vacation time, or similar contract concessions."
"As a parent, I can't overstate how important it is for new parents to have the opportunity to care for and bond with their newborn," said Schools Chancellor Richard Carranza. "Today we've shown that New York City is dedicated to ensuring our tireless and committed teachers have a strong support system."