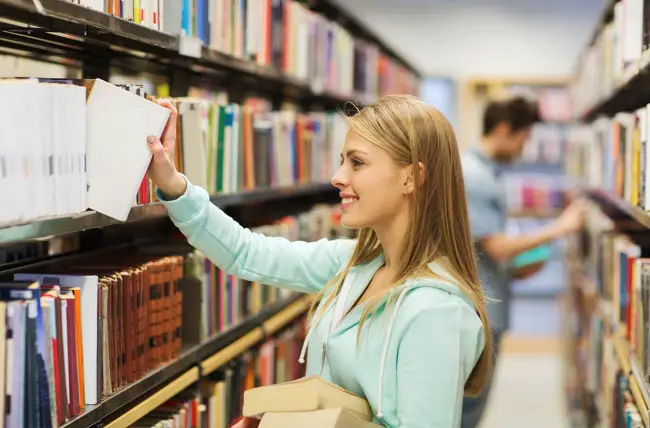 Teens Can Now Volunteer at White Plains Public Library This Summer
Three different opportunities will be available to teens looking to give back and gain experience this summer.
Get Sanity Saving Ideas and Activities
Get Sanity Saving Ideas & Activities
Delivered right to your inbox
If they choose to volunteer with the "STEM Buddies" program, teens in grades nine through 12 will guide small groups of younger kids through exploring the library's STEM activities. The program runs for two days in July and two days in August between 4–6:30pm. Applications for "STEM Buddies" are due on June 7, and teens must attend a training session and commit to volunteering twice during the summer.
To fill out an application, head to the White Plains Public Library or visit https://whiteplainslibrary.org/2019/05/teen-volunteers-summer/.
RELATED: Check out other summer programs for older kids in Westchester