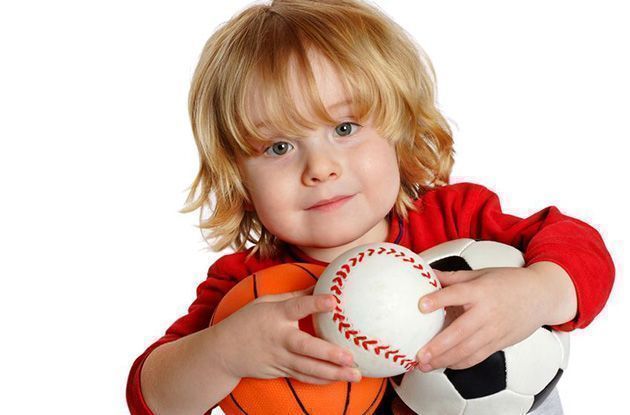 At What Age Should I Enroll My Child in a Sports Class?
Get can't-miss family activities sent to you!
Get the Best Family Activities
Sent to You Weekly!
There are also scholastic advantages for toddlers who are physically active. Studies show a direct correlation between physical movement and reading readiness. When a child runs around and plays, the physical movement stimulates his brain and helps him prepare for studying language.
Bring fitness, confidence, safety, and fun to your toddler by engaging her in exploring and learning about her physical development and encouraging creativity and self-development so that your toddler can learn personal body and physical awareness.
REALTED: Find a Sports Class in Your Area