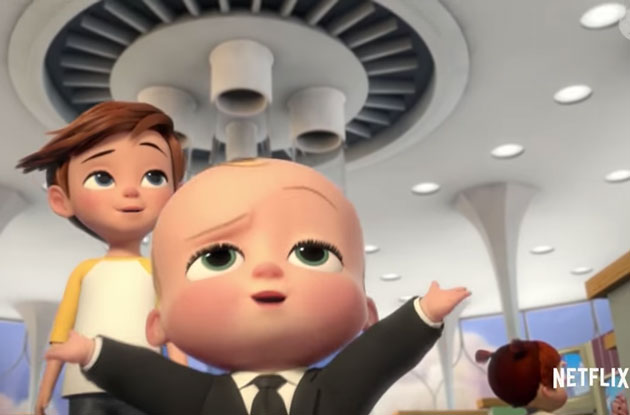 'The Boss Baby' Series is Coming to Netflix
The Boss is back!
Get can't-miss family activities sent to you!
Get the Best Kid-Friendly Activities
Sent to You Weekly!
This film has a special place in my family's heart as we can relate to it on a personal level. My older son really started bonding with his little brother after watching this film, he has a real lightbulb moment, so to speak, and they have been inseparable ever since.
The show's 13 episodes will air starting April 6, but check out the trailer below in the meantime.
RELATED: