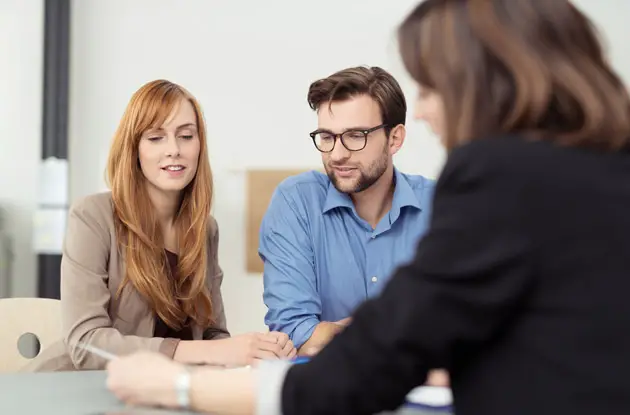 The Importance of and the Different Types of Trusts
Trusts are not exclusively for wealthy people. Here's what else you should know about them.
Get kid-friendly activities sent to you!
Get the Best Kid-Friendly Activities
Sent to You Weekly!
A testamentary trust can also be set up in a way that protects against a second spouse in the event that the surviving spouse were to remarry or have children with another partner. The trust ensures that the money is used solely for your children and your spouse.
If you have a child with special needs, a testamentary trust can provide for them without jeopardizing their eligibility for government benefits, such as Medicaid and Supplemental Security Income payments.

Revocable Trusts
The main benefit of a revocable living trust is that is allows your estate to bypass probate—which is the court process that transfers ownership of your assets to your heirs when you pass away. Probate is a public process that can be lengthy, costly, and burdensome for your family (especially if you live in Brooklyn or Queens, where the probate courts are notoriously slow).
While probate can tie up money in court for months, assets in a revocable living trust are accessible immediately to cover important expenses like child care, rent payments, or a mortgage. A revocable living trust can also keep the value of your assets private; otherwise, the amount left to your loved ones becomes public information.
Revocable living trusts are also commonly used by international families because a New York probate court will not allow a foreign person to be appointed as the sole executor or the sole trustee of a testamentary trust created in a will. Trustees of revocable living trusts are not subject to court approval, and there is no restriction on the appointment of a foreign individual.

Irrevocable Trusts
An irrevocable trust is a type of trust that is primarily used for estate tax planning. Parents can transfer a life insurance policy into the name of the trust so that the death benefit is not included in their estate for estate tax purposes. For this reason, this type of trust is often referred to an irrevocable life insurance trust, or an ILIT. The down side of an irrevocable trust is that it is, not surprisingly, irrevocable, so you can't take the money back out of the trust – at least not without some difficulty. Because life insurance is not generally used during your life, it is an ideal asset to transfer to an irrevocable trust.
Another benefit of an irrevocable trust is that the trust assets are shielded from any future creditors of the person setting up the trust, as well as any creditors of the beneficiary.